$20 OFF YOUR FIRST APPLICATION
First year only
Limited to new customers only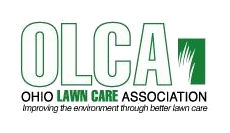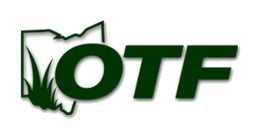 Tell a Friend
The best source we have of attracting new customers is you. That's right. We depend on our satisfied clients to spread the word to their neighbors, co-workers and friends. And when they do, we want to thank and reward you and your friend.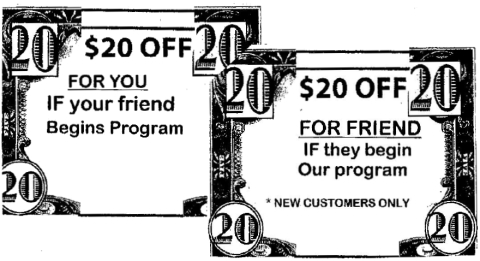 Our Referral Program is simple. Just have your friend mention your name when they call us and if they elect to begin our program, your account will be credited $20.
Plus, your friend will receive $20 off their first application when they begin our program.